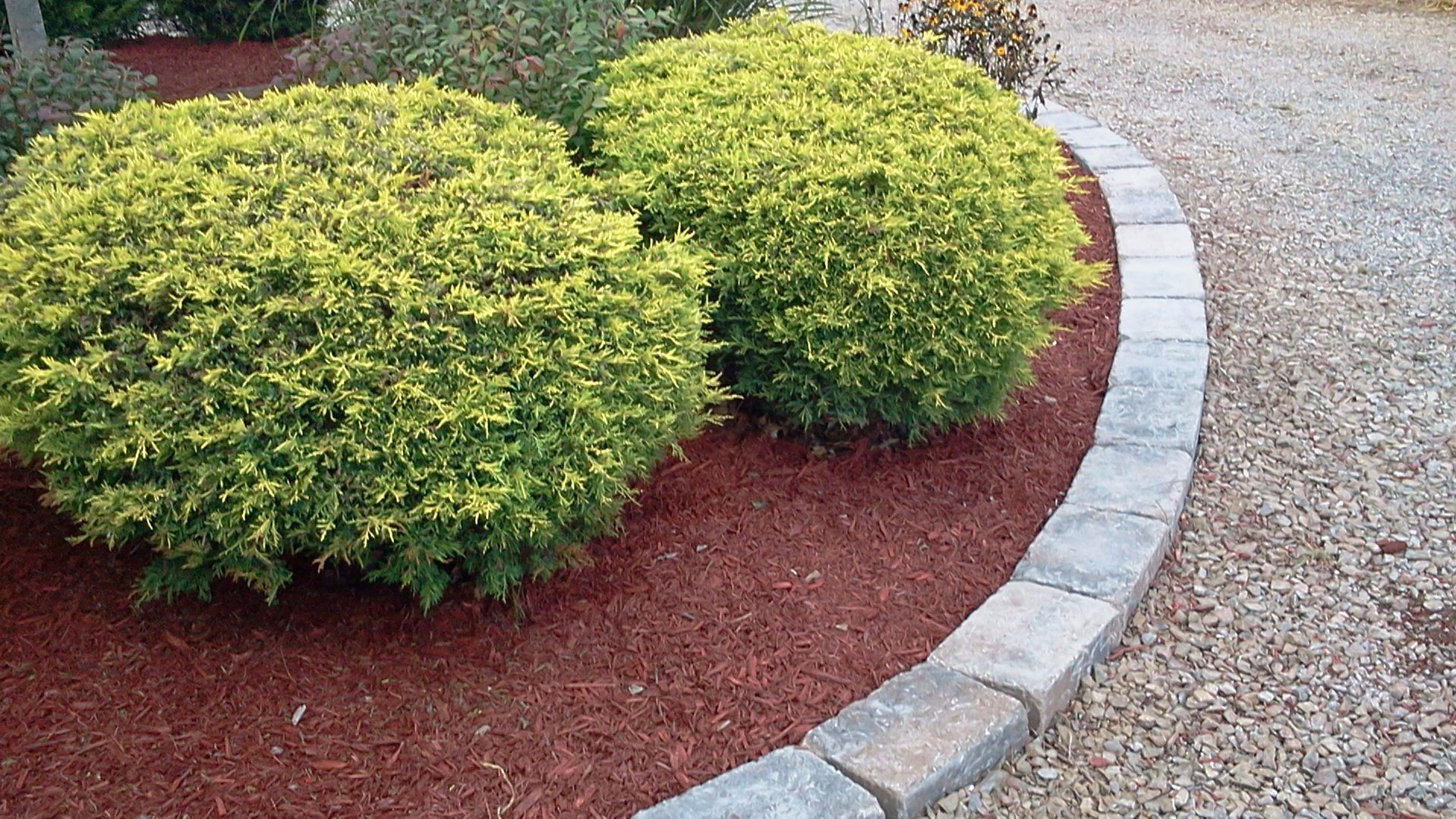 We Serve Landscaping Clients in the Northern Allegheny and Butler County Areas of Pennsylvania
Experience peace of mind knowing that your landscaping will always be in pristine condition. Wain Landscaping is committed to creating and enhancing properties with meticulous landscape installation, maintenance, lawn care, and seasonal enhancements for our clients throughout Butler, PA and surrounding areas. We offer a variety of landscaping services to maintain a crisp exterior appearance with minimal interruption to our customers' daily lives.
Learn More About Our Service Area
Based in Saxonburg, Pennsylvania, Wain Landscaping has been proudly providing services to the following neighborhoods and communities throughout Butler and Northern Allegheny Counties for over 30 years.
If you do not see your location listed here please don't hesitate to contact us and find out if we can provide services in your location! We often travel out of our main service areas for jobs that are the right fit for our landscaping team.
Take the First Step Toward a Better Looking Lawn and Landscape Today by Hiring Wain Landscaping To Maintain Your Property
The landscaping you've been dreaming of will increase the value of your property, enhance your curb appeal, and welcome you home every day. From the design and installation of beautiful landscapes and outdoor living areas to porch planters, weekly lawn mowing, and seasonal clean-ups, our team of experts is here to make your property more appealing and more enjoyable.