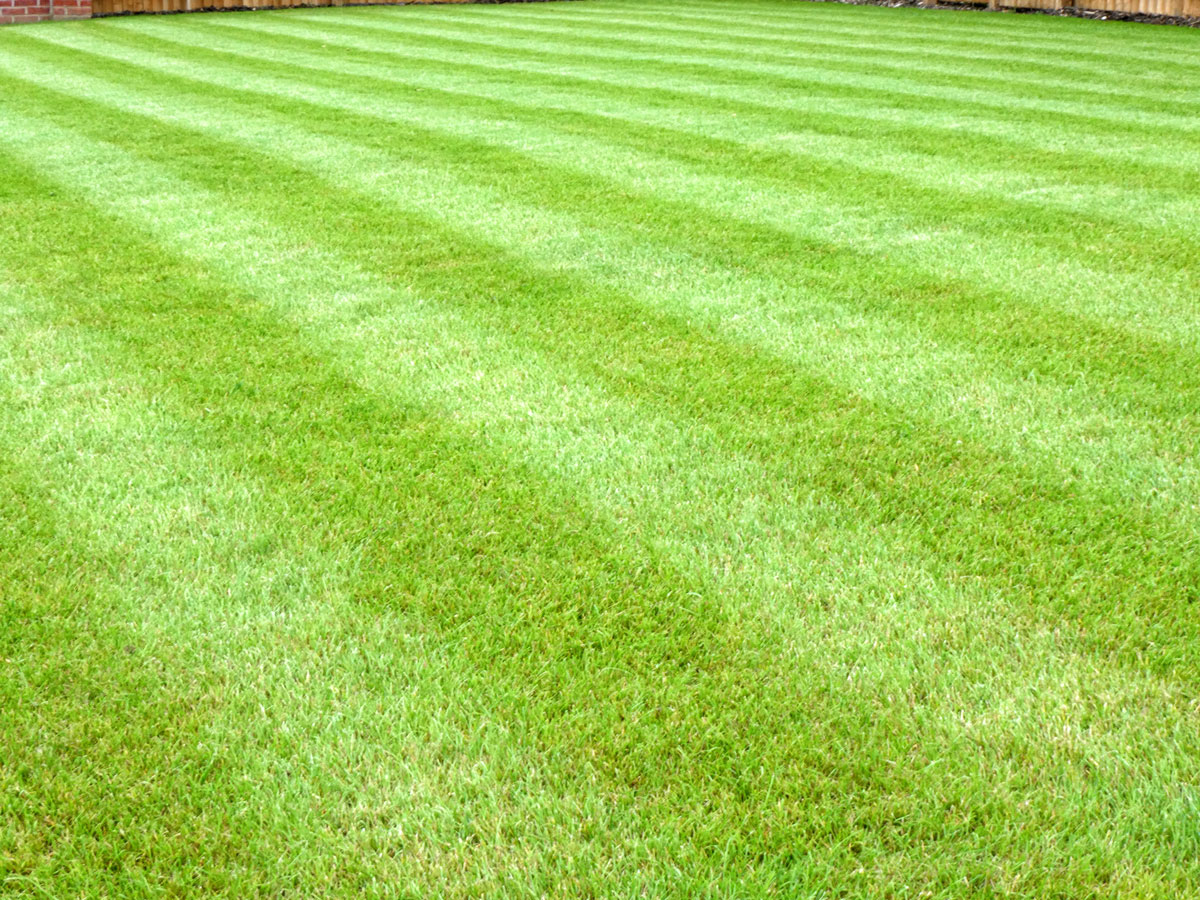 Enjoy a Professionally Manicured Lawn All Season Long with Our Professional Lawn Mowing Services in Gibsonia, Pennsylvania
Keeping your grass short and tidy is one aspect of lawn care—but it's not the only one. Cultivating truly healthy soil and grass takes a little more attention, which is why Wain Landscaping offers complete lawn care service for homes in Gibsonia and the surrounding area.
Your property will benefit from regular edging and aeration as well as mulching, fertilizing, weeding, and more, depending upon your unique space and what's required to keep it looking its best.
Our Residential and Commercial Lawn Care Clients Have Been Very Satisfied With The Quality of Our Services
Our locally owned business has been operating in Gibsonia for over 30 years; we have the knowledge and the experience to ensure the best care for your lawn.
Wain Landscaping's reputation within the Mars Pennsylvania area speaks for itself, with many of our clients staying with us for years and even decades. When someone continuously uses a specific lawn care company, you know they're reliable and worth considering for your landscaping and lawn care needs. See what some of our clients have said:
"We love our landscaping! The owner, Phil Wain is very nice and he was wonderful to work with. He picked beautiful flowers and plants for our landscaping. He gave us the yard we wanted! The guys were professional, worked hard, answered our questions and did a fantastic job. We would recommend this company to our family and friends!"
"This is the absolute best landscaping company. I highly recommend them. I have had the pleasure of working with both Joel and Alan. They are reliable, professional, do what they say and more. The crews do an amazing job. I will use them for all my landscaping needs from here on."
"Phil came out and helped us decide the best way to reconfigure and update the front of our driveway entrance for our house. We discussed a couple options and were very pleased with the outcome.  Wain Landscaping personnel were timely, thoughtful, professional and talented. They placed some large rocks I'd had in a most pleasing arrangement.  Well worth the investment."
"We were very fortunate to have Wain install our paver patio and retaining wall with lights. Perry, the project manager and his crew were meticulous. Communication was excellent. We were kept informed on every phase of the project and any questions I had were answered promptly. This was a large project that turned out just beautiful. We highly recommend them for the quality of the work and the pleasure that it was to work with them."
"This is the second time we used Wain Landscaping, specifically Rick to redesign our landscaping around our home. Last year was a redesign/replace landscaping in our courtyard and we were so pleased by Rick's design, communication, and pride in the projects outcome, we hired him for a $35,000 project this year. Once again, he and the Wain Landscaping team did not disappoint."
"Wain landscaping just came out to do our landscaping and I would highly recommend them!! Phil gave is a great quote and suggested beatiful plants for our flower bed in front of our house. They had the best prices as well and I checked around. The edging, weeding and mulching that they did looks awesome!! Love the color mulch that they brought in. It even matches our house perfectly. The guys that came out to do the work were so polite and they even were great with my kids when they asked them questions."
Making lawn care mistakes—from over and under-watering to cutting the grass too short, compacting the soil, or over-fertilizing—can leave your lawn damaged and unhealthy. Over time, these mistakes can lead to costly lawn renovations, not to mention the stress and hassle of trying to fix a problem when you may not even be sure what's causing it.
Our sales staff can put a plan together to give you the lawn of your dreams at your initial consultation so you can get an idea of what to expect from working with Wain Landscaping.
Good Lawn Care Is More Than Mowing and We Offer A Variety Of Services To Keep Your Lawn Looking Good
Wain Landscaping isn't your average Gibsonia, PA, lawn care and lawn maintenance company. We handle much more than lawn mowing and trimming. Our professional and friendly staff are ready to provide the following lawn care services:
Lawn Mowing and Trimming

Our professional lawn mowing team will show up on schedule to keep your lawn beautifully manicured.
Lawn Repair and Re-Seeding

Sparse or bare areas detract from your lawn's appearance and can contribute to erosion. We can help you maintain your lawns appearance with our lawn repair and re-seeding services.
Aeration and De-Thatching

Aeration and de-thatching can make a large improvement in the overall health and root growth of your lawn.
Lawn Fertilization Programs

We customize each and every lawn fertilization program to fit your lawn's particular needs with top of the line fertilizers and treatments. Ask about our organic and environmentally friendly options.
Seasonal Clean-ups

Spring or Fall we can keep your lawn maintained with our seasonal clean-up services. We offer leaf clean-up and removal, shrub and hedge trimming, mulch bed clean out, and mulch replacement.
Seasonal service contracts are available for fertilization, lawn mowing, and snow removal. We recommend letting us know you're interested in them before the season starts. Getting in touch with us in advance allows us to adequately plan when to service your lawns, landscaping, driveways, parking lots, and sidewalks.
What You Can Expect When You Hire Us For Our Lawn Care Services.
When looking for a great landscaping company in Gibsonia, PA you need people who will be reliable and trustworthy. All the landscaping staff at Wain Landscaping will be there when they say they will and ensure they do an excellent job, regardless of what you've hired them for. Here are a few reasons you can count on us.
Experience
Not only do we have more than 30 years of experience with landscaping in the Western Pennsylvania area, but every staff member processes a positive attitude, qualifications, and knowledge to care for your lawn.
Dependability
When you choose Wain Landscaping for all your lawn care needs, you never have to worry about our staff not showing up or doing a poor job. That's why we're the most reliable landscaping company in Western PA.
Availability
Even when our landscaping staff isn't physically at your home or commercial property working, we're always here to assist you with questions. You can easily reach us by phone or email with general or specific questions.
Get a Great Looking Lawn In A Few Simple Steps
Whether you're looking for simple lawn care like grass mowing or weed control or an entirely new landscaping design for your residential or commercial property, the first step is getting in touch with Wain Landscaping.
Contact us, we welcome phone calls, emails, or reaching out via our website. You'll be able to get in touch with our professional team, who will discuss what you're interested in. We offer free consultations to all new prospective customers so you can ensure we're the landscaping company you want to go with.
Meet with a member of our professional sales staff, after contacting us to schedule your property evaluation, who will work with you to create your landscaping or lawn care plan. They'll assess your property and develop practical and realistic ideas you're happy with and help you with a budget you can afford.
Hire us, we'll prepare an agreement for your custom landscape or lawn care plan and once that has been reviewed and you're ready for us to get to work, we'll be ready to get started!
Ongoing maintenance, we're here for you every step of the way when it comes to lawn care and landscaping. If you have questions or concerns at any time, we're just a phone call away. We'll be sure to get back to you as soon as possible to help keep your yard looking its best.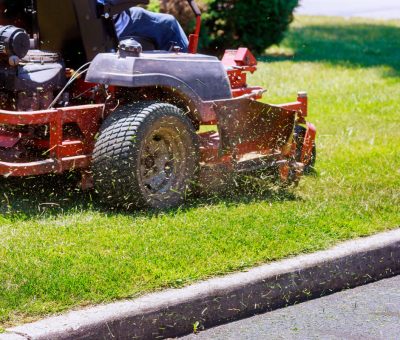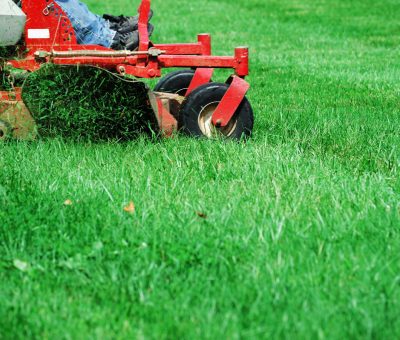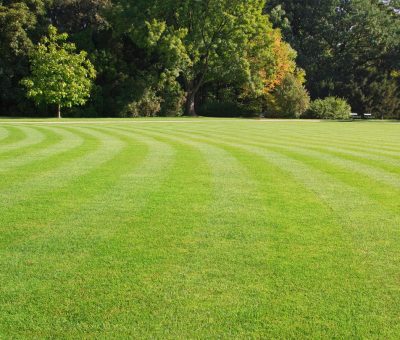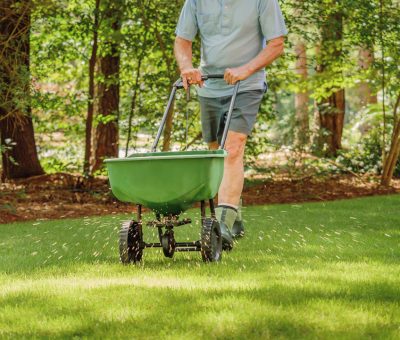 We Serve Gibsonia, Pennsylvania and the Surrounding Areas
While Wain Landscaping's home base is in Saxonburg, Pennsylvania, we're equiped and ready to serve much of Butler County and Northern Allegheny County. We're a year-round lawn care company that can help you with landscape design, renovation, installation, and maintaince. Our professionals can take your lawn from looking dull to lush green and beautiful while still serving as a functional space and we can help you maintain your beautiful lawn through out the year.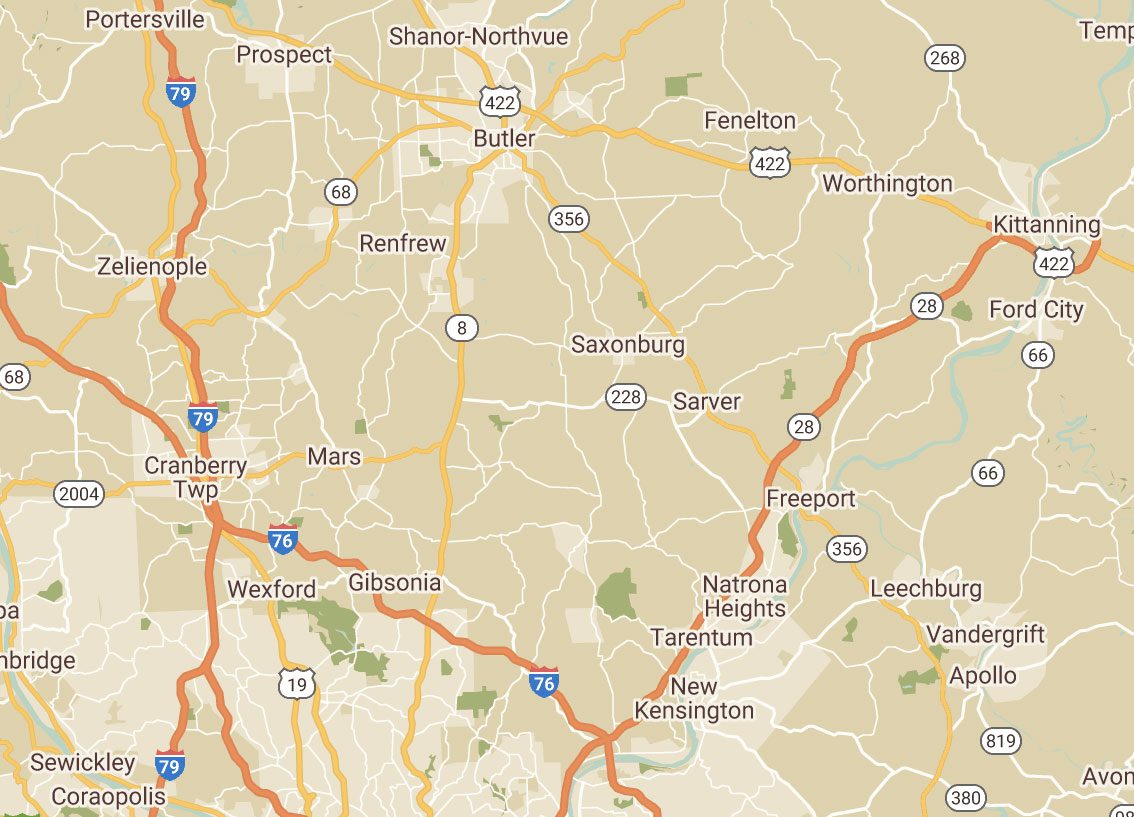 We're proud to service Gibsonia, Pennsylvania lawns for residential and commercial customers and in addition to Mars, we also service the following areas:
Allison Park
Butler
Cranberry Township
Gibsonia
Mars
Wexford
North Hills
Sarver
Saxonburg
Valencia
If you're unsure whether we can care for your lawn or help with lawn maintenance in Gibsonia, PA, give us a call and let us know your location. We'll be able to provide you with an answer, and as long as you're in Butler or Northern Allegheny County, we can likely help.
Contact Us To Start Enjoying Your Well Manicured Lawn!
We're proud to serve Gibsonia home and business owners with professional lawn care and other landscaping services. As a locally-owned business, we have a long history in the community, and we love getting to know our neighbors as we create appealing outdoor spaces throughout the area. Fill out the contact form and schedule your lawn care service today.